Frederick's Best Veterinary Services
at Buckeystown Veterinary Hospital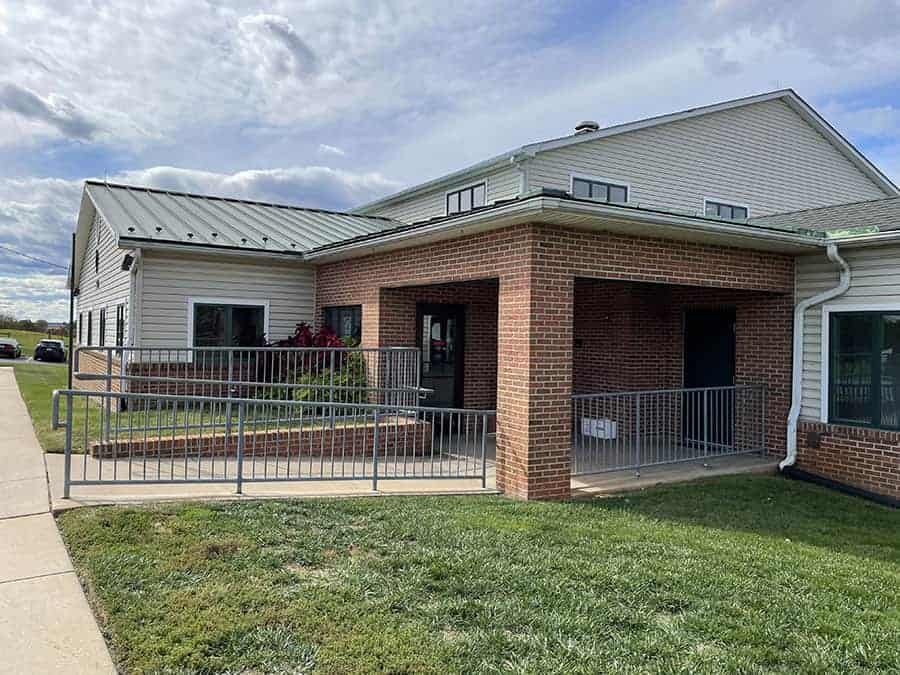 Buckeystown Veterinary Hospital is a full-service modern hospital serving the needs of domestic pet owners. In addition, we offer all of the basic veterinary services for large animals, such as horses, sheep, alpacas, and goats, conveniently performed on location at your farm. Our clients range from Frederick County to Upper Montgomery County, from Far-Eastern Washington County to even the three surrounding states, and our hospital has repeatedly been voted Frederick's Best Vet.
What makes Buckeystown Veterinary Hospital so special? The superior veterinary care we give our patients is only the beginning— add the experience of our veterinarians, the diversity of our services, and our extraordinary customer care to find the most comprehensive animal care facility in the region.
When it comes to veterinary services, Buckeystown Veterinary Hospital offers so much. Visit these pages of our website and discover why we offer owners of pets and large animals the best in veterinary care.
If you are in need of veterinary care for small mammal pets including rabbits, guinea pigs, chinchillas, hamsters, gerbils, mice and more, please contact our sister hospital, Mount Airy Veterinary Associates. They offer experienced care for these special animals.
To learn more about Buckeystown Veterinary Hospital or to schedule an appointment, simply contact our office by calling (301) 698-9930.